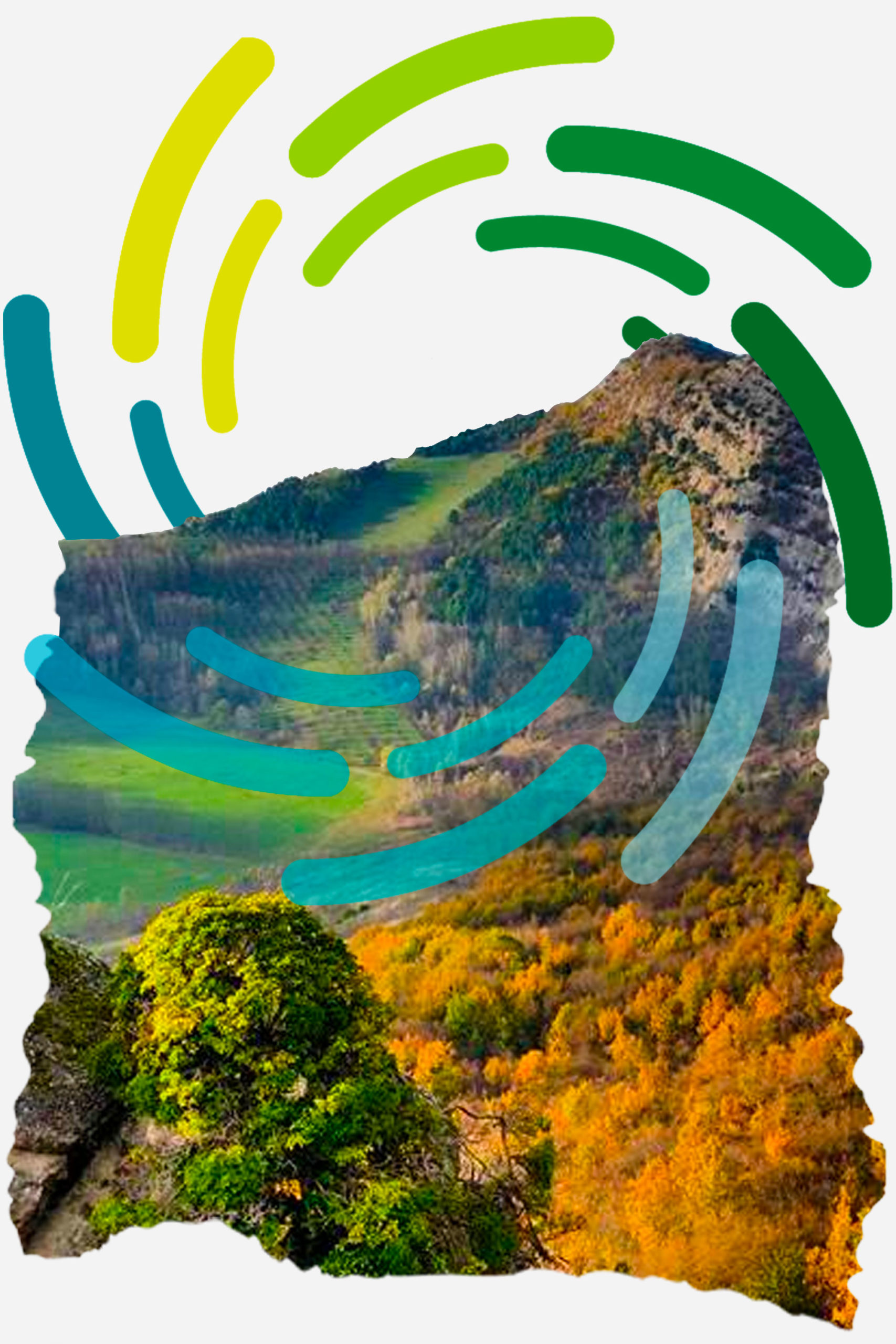 If you like cycling and well-being in the Emilia-Romagna region
RIOLO TERME CYCLING HUB is a network of bike-friendly facilities and hospitality for cyclists of all levels and types.
RIOLO TERME CYCLING HUB is a cyclist-friendly experience offering a combination of unique landscapes (chalk hills and gullies), culture, wellness and good food.
RIOLO TERME CYCLING HUB is a cycling holiday area steeped in charm and history, with 1700 km of widely varying routes.
Create your tailor-made holiday or contact us to find the best solutions and enjoy the best our area has to offer.
Hospitality
---
See our affiliated venues which can host you and your family and friends.
Each venue is equipped to meet all your needs and will be happy to welcome you!